English, German, Mathematics and Physics lessons in English or German
Effective education from a teacher with master degrees
In-person or online teaching
Near Blaha Lujza square (Szövetség Street) in face-to-face or online with several years of teaching experience at an affordable price. MEDICAL, TECHNICAL, LEGAL, ECONOMICS, FINANCE, BUSINESS, MILITARY, DIPLOMATIC, international relations, TOURISM, CATERING INDUSTRY also on proficiency level. I prepare you for all types of language exams. I am happy to take on beginners, newcomers and I also prepare you for job interviews professionally or for employment abroad.
As a TEACHER with MASTER DEGREES in ENGLISH & GERMAN, MATHEMATICS, PHYSICS, I have gained extensive experience. I am a qualified TRANSLATOR and INTERPRETER, as well as a LANGUAGE EXAMINER. My students can contact me by all means. I appreciate the hard work of my students. My creativity and education help you to develop your ingenious power, which corresponds to your individuality, with teaching materials that contain playful elements tailored to your needs. I also undertake mentoring.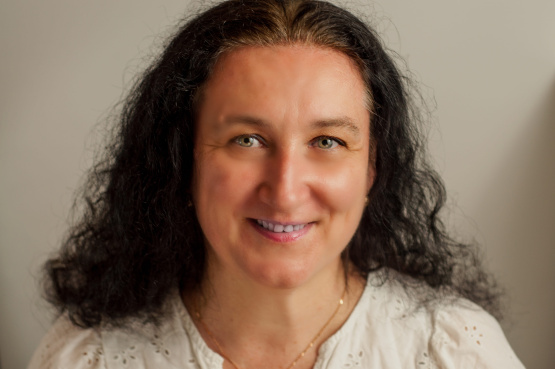 With several decades of experience, I undertake the responsible education of primary and secondary school students, as well as adults individually or in small groups.
Analysis, MATHEMATICS, PHYSICS, Math & Physics in English, ENGLISH and GERMAN as a foreign language
Preparation for graduation, admission, language test, job interview
Hungarian as a foreign language



Focus on speaking
If you already know some tenses, but find it difficult to speak, I can help you with individualized methods. Have you been learning English for a long time, but you can't speak? Does your stomach cramp when you have to speak in English? You can acquire useful language skills with me if you are willing to work for it. I undertake the goal-oriented development and improvement of the speaking skills of beginners or advanced students with revolutionary tools. If you think you don't have time to prepare, I'll prepare you anyway!


English language teaching from beginner to advanced level
Grammar-, task- and speeking focused teaching, successful preparation, intensive courses, level maintenance, catching up, tutoring, talent management, language exam preparations, mock language exams. Graduation, admission, vocabulary expansion in one place. There is no language exam that I do not prepare you for. Curriculum development, talent management, and catch-up are my expertise.
​



Writing-oriented assignments
My students pass the language test, they receive homework from my audio-visual task base. Do you need language skills that can be used in everyday life and in your work? Do you need language exam bonus points for your studies? You're in the right place. With practice and diligence, useful language skills can be achieved in a short time. Grammar practice tasks, playful matching exercises, film commentaries, musical grammar, quiz tasks.


Mathematics, analysis education, admission and graduation preparation
As a dedicated teacher in the long term, I am happy to introduce my students to the wonders of mathematics and I am also happy to participate in talent management. Mathematical knowledge is not an unattainable goal: whether it is a final exam at intermediate or advanced level, even in a foreign language. I also develop your problem-solving skills.


Physics teaching, admissions and graduation preparation
With a passion for research and a lot of practice, I adapt to the unique needs and abilities of you or your elementary or high school child, using a variety of methods. With patient consistency and comprehensible explanations, I provide various solutions in foreign languages ​​as well.
​

German language education from beginner to advanced level
Are you beginner learner of German language or haven't you understand your teacher at school? Would you like to finally speak confidently in German in unexpected situations? Would you like learning to follow your own pace? Do you want a language exam or high school diploma? I look forward to hearing from you if you would like to know more or learn about the country and culture that you can not learn at school.
Good atmosphere, informal education. You find motivation in my coaching approach. Working together on a regular basis will give you self-confidence even in subjects you might not have thought possible. Solid foundations on which to build grammar are very important. I offer you the pleasure of meaningful and interest-oriented language learning in my studio.

I practice my profession with my competent preparation. I increase your knowledge and develop your personality with regard to individual needs and development. Hard work awaits my students in a friendly environment. You will receive success-oriented and effective training from me. Minimum 60, max. I hold 90 minutes at a time or 120 minutes as needed.

You can freely choose your development progress so that you can feel your own development at a student-frienldy atmosphere based on trust and mutual respect. I am waiting for calls from those who are serious about it.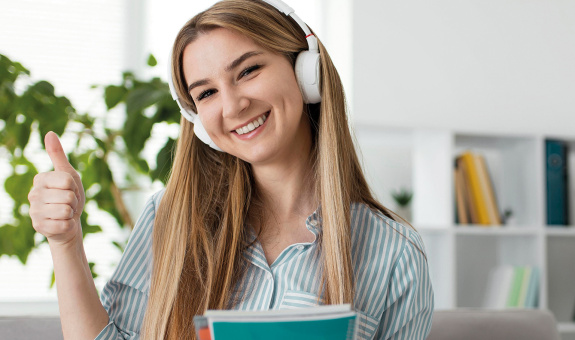 Online Teaching Platforms
I prepare you for graduation, admission and any language exams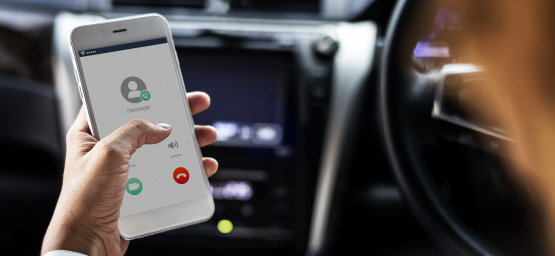 Contact details
If you have any questions, please feel free to contact me by email, in person or by phone. Lessons can be canceled at least 24 hours in advance, with the exception of unforeseen events that are not regular.
Tel. +36 | 20 5709022